---
Fishing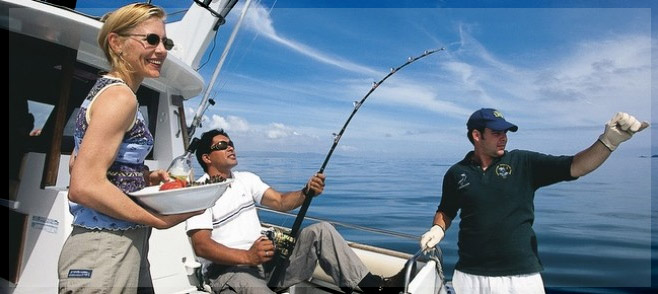 Whakatane is rated by top fishing correspondents as New Zealand's best all round fishing destination. During the summer months, many different fish can be caught in the waters accessed from the port of Whakatane. These include yellowfin, skipjack, and albacore tuna, along with sharks and marlin, congregating to feed on huge shoals of baitfish from December to late April.
Whakatane is the country's yellowfin tuna "capital", but superb fighting marlin along with snapper and hapuka lurk around the many offshore reefs. Our charter boat fleet is ready and waiting to seek them out and assist with your fishing experience. Local operators have a sustainable fishing policy and will strive to make your fishing or diving trip from Whakatane a memorable experience.
Out on the water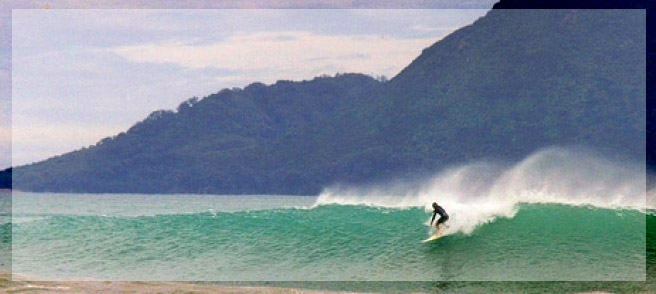 If you're keen on water sports, you'll be spoiled for choice in Whakatane. With over 50 km of coastline and several major rivers, you won't have to go back to the same water twice (unless you really want to!). We have a number of experienced providers who'll make sure you have the right equipment and information to have a great time.